By Kristy Warren
The Laurel Health Centers kicked off National Health Center Week with our 50th anniversary celebration, held in Blossburg, PA where we opened our very first clinic back in 1973.
Employees and their families gathered together at Bloss Island Park to enjoy a catered picnic and a host of fun outdoor activities, including tie-dying a commemorative 50th anniversary shirt, games, competitions, swimming, and raffle prize drawings.
Laurel Health has been celebrating the big 5-0 all summer long with health and wellness screenings at community events, senior expos, and local fairs. Thank you to our staff for making it such a wonderful season of giving back, and here's to another 50 years of caring for our communities!
Pictured below are staff from across Laurel Health celebrating together: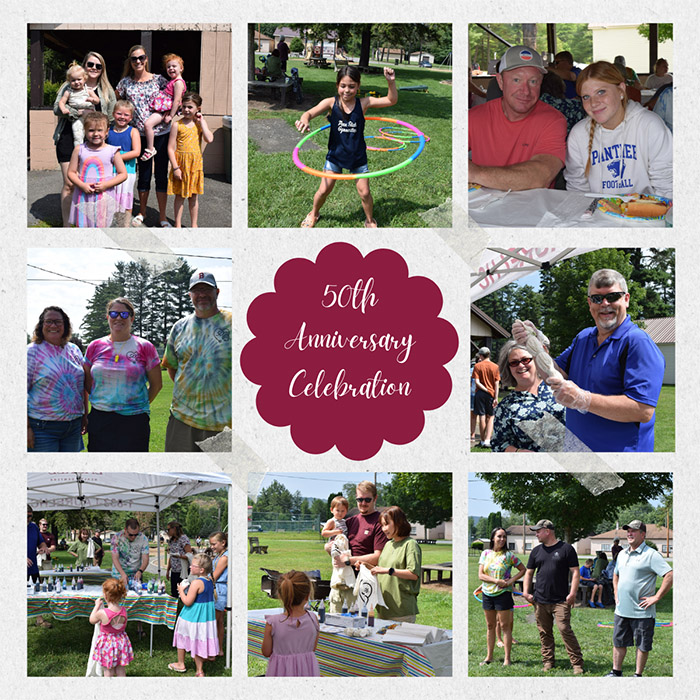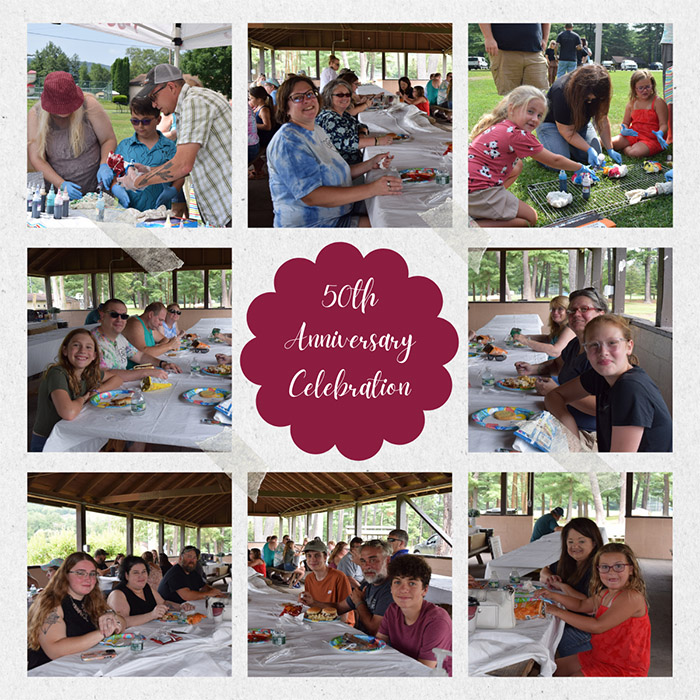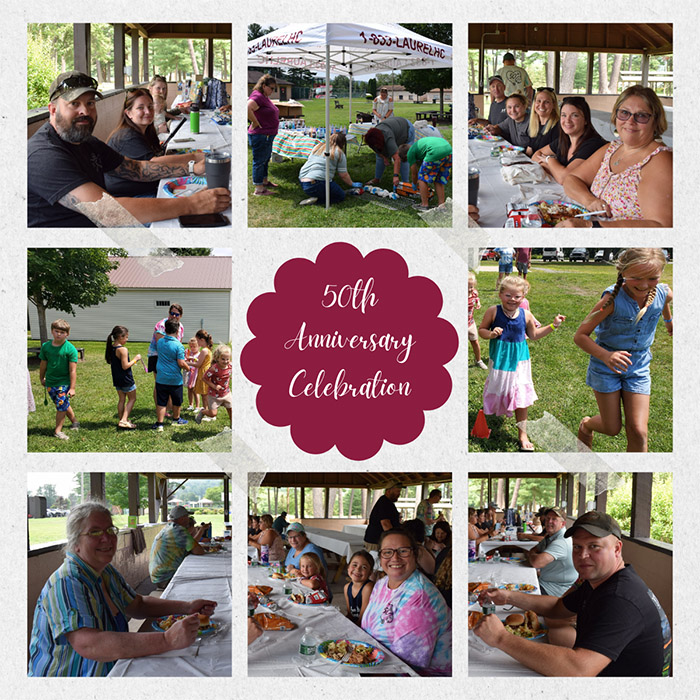 To see more photos from our 50th anniversary celebration, click here to flip through our event album on Laurel Health's official Facebook page.
CELEBRATING 50 YEARS OF CARING FOR OUR COMMUNITIES
We were founded with a deep passion for serving our local communities because we were created by concerned local citizens. Following Blossburg State General Hospital's closure, local citizens came together to form North Penn Comprehensive Health Services (NPCHS) with the goal of maintaining healthcare access close to home.
In 1973, we officially opened our first health center on the site of the former hospital to provide acute and wellness care to the citizens of Tioga County and the surrounding communities. Our primary care centers were strategically placed throughout Tioga County to assure no one had to drive more than 30 minutes for family medicine services.
Over the following decades, we expanded our services and sites to provide convenient, wide-ranging care to even more patients, including family medicine, mental health treatment, and specialty care.
Today, we're serving more patients than ever with expanded services in dental, primary care, mental health, walk-in care, pediatrics, care coordination, nutrition, diabetes education, and specialty care like chiropractic and sports medicine services. We now have 14 locations throughout Tioga and Bradford Counties, and we remain proud and honored to serve the twin tiers region. Click here to learn more about our history and mission.
Are you looking for a family doctor or specialist? Click here to visit our provider directory or click here to learn more about services.