Coping with COVID-19: Make Time for Your Mental Wellness


By Kristy Warren
A lot of attention has been focused on how Coronavirus COVID-19 is reshaping our daily routines and physical interactions, but it's also important to look at how these changes affect our mental and emotional well-being.
Changes to our jobs or schooling, canceled events, stay-at-home orders, social distancing measures, and the constant news alerts can leave us struggling to cope.
ARE YOU FEELING…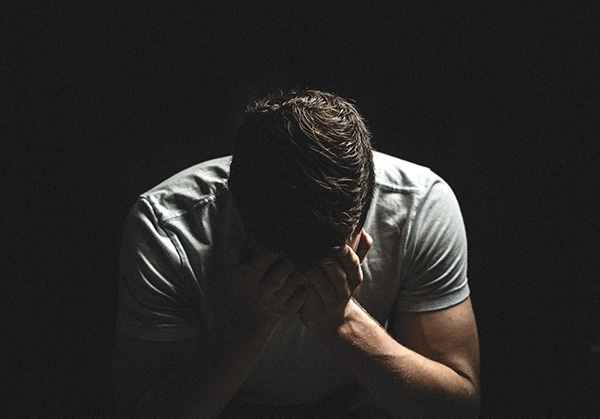 Stressed from the constant stream of news?


Anxious about your safety and loved ones?


Scared to work in a frontline job?


Lonely and disconnected from others?


Powerless

to make a difference?



Sad, upset, or depressed about those affected by the disease?


Worried about what the future will bring?


All of these feelings are normal and expected, especially when we are living with so much uncertainty about how and when we'll be able to return to our usual routines.
Laurel Behavioral Health psychologist Jerry Cerrone, PhD, shares some tips on what when we can do when feel overwhelmed, stressed, anxious or scared.
COMBATING COVID-19'S EMOTIONAL FATIGUE


Feeling stress, sorrow, or dread every day wears on us mentally and physically. These emotions can make coping with a difficult situation like COVID-19 that much harder. It helps to remember what we can control and how we can harness that to make a difference.
Instead of fixating on what's worrying or stressful about this challenging situation, let's focus on how you can express your feelings in a healthy way and make a positive difference in your community.
1) Everyone can make a difference through prevention. Do your part: stay home as often as possible, wash your hands frequently for 20 seconds with soap and warm water, stay at least 6 ft. from others, only make essential trips, and wear a cloth mask in public.
Remember, not everyone can work from home—protect other workers by staying in, masking, and keeping your distance.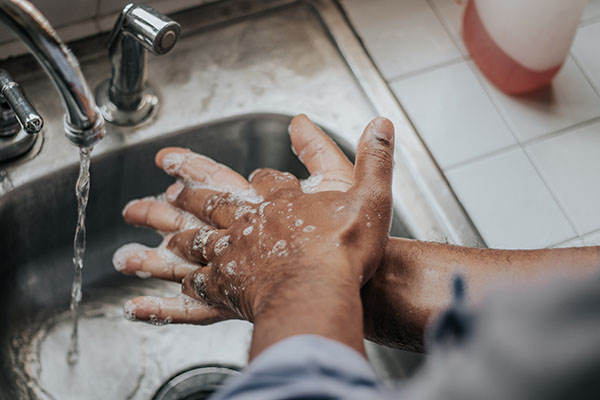 2) Unplug. It's important to stay informed, but being glued to your TV, smartphone, and PC for every update every minute can quickly become overwhelming and lead to distorted, negative thinking. Instead, limit your intake of news to a few trustworthy sources like the Centers for Disease Control (CDC) or World Health Organization (WHO) and check only a few times per day.
3) Express yourself. Sometimes, simply writing down how we feel helps us organize our thoughts and emotions. Consider keeping a journal to record your day, channel your feelings, set goals, record positive moments or ideas, and keep track of accomplishments. Writing, singing, dancing, playing music, talking, arts and crafts, staying active, cooking, or working on a project can all be positive outlets for self-expression and great stress relievers.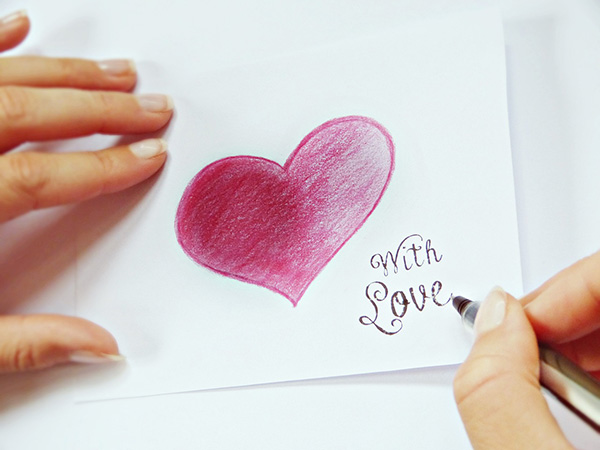 4) Maintain a sense of purpose. Helping others keeps us connected, focuses on the positive, and boosts our mental wellness. Even when you can't work or interact in person, there are still important ways you can help others. Consider volunteering to phone homebound neighbors to check in or sending them a thoughtful note card, run errands for seniors, or sew homemade masks for friends, family, and those in need.
Looking for more ways to help? You can:


Donate food, money or your time to a food bank


Write to a soldier


Teach someone about a topic you love


Use musical or storytelling talents to entertain over video chat


Create a virtual exercise group or book club


Make signs to show your gratitude to frontline workers for all they're doing to provide supplies and keep us safe and informed. From healthcare and utility workers to delivery drivers and supply chain staff to grocery clerks, bankers, restaurant workers and other local essential businesses, there are a lot of people working hard around-the-clock to keep us going through this crisis.
5) Stay connected. Not being able to visit with your coworkers, friends, and family is hard, but it's a necessary sacrifice to protect you, them, and those around you.
Turn to technology or old-fashioned letter writing to stay connected. Call, write, video chat, text, instant message, or take to social media to stay in touch while keeping others safe.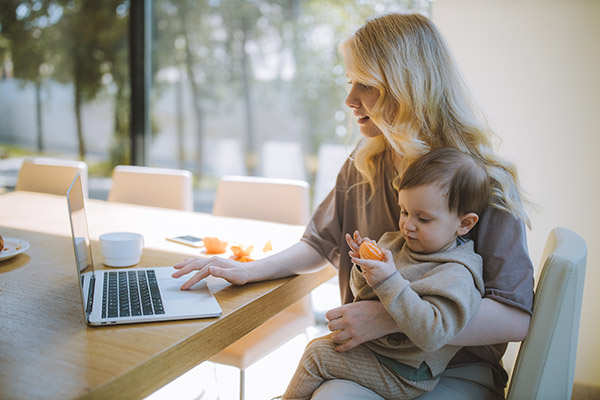 6) Seek help from a mental health professional. If you are still struggling with your feelings, it can help to talk to a professional. A mental health expert can provide you with helpful ways to cope with stress, combat distorted thinking, and how to redirect your worry into action that levels you feeling better prepared and in control. Together, you and your provider can find a healthy strategy that works for you. Laurel Behavioral Health offers in-person and telehealth visits by phone and video chat.
As our community tackles COVID-19, make time to reflect on your thoughts, feelings, and needs. In order to be able to effectively care for others, we also need to care for ourselves. When overwhelming feelings strike, remember to focus on what you can control: yourself. Follow preventive guidance on hand washing, social distancing, and staying home. If you become ill and are worried about your symptoms, call your doctor to discuss your concerns.
ARE YOU STRUGGLING WITH STRESS, WORRY, DEPRESSION, OR ANXIETY?
Laurel Behavioral Health is here to help. Both in-person and telehealth visits by phone or video chat are available at all locations. To make an appointment, call 570-723-0620.
For more information on COVID-19, healthy coping strategies, and Laurel Health Center services, stayed tuned to our blog or click here visit us on Facebook (facebook.com/laurelhc).