What You Need to Know About Renewing Your Medicaid Application
What You Need to Know About Renewing Your Medicaid Application
By Kristy Warren
Early in the Coronavirus COVID-19 pandemic, the Centers for Medicaid & Medicare Services (CMS) temporarily waived the Medicaid renewal requirements so that people wouldn't lose coverage in the midst of a public health crisis. This year, CMS is resuming its original process for renewing Medicaid coverage. You may have heard this referred to as the "Medicaid Unwinding" or "Unwinding Renewal."
If you're currently on Medicaid, you'll be asked to complete a renewal application this year. Have questions or need help with your application? Laurel Health can help you apply for Medicaid or find alternate coverage on Pennie.com. Call us at 570-723-3424.
WHAT IS THE "MEDICAID UNWINDING?"

During the pandemic, the U.S. government adopted a temporary measure called continuous enrollment to assure vulnerable Americans weren't losing health coverage in the midst of a public health crisis. CMS waived the usual annual application process during this period.
In 2023, the government began to unwind its Public Health Emergency policies and return to the usual processes. One of the key policies changing is returning to the annual Medicaid application and renewal process. This process requires people to apply for Medicaid annually and to confirm they qualify each year instead of being automatically renewed like they were during the pandemic.
WHO NEEDS TO REAPPLY?
This year, all current Medicaid recipients will be required to complete a renewal application to determine eligibility. That means everyone currently receiving Medicaid will need to reapply to continue their coverage. No one will lose coverage without having a chance to reapply, but some patients may no longer qualify for Medicaid coverage. You will receive a renewal packet and deadline to complete your application from the Department of Health (DOH).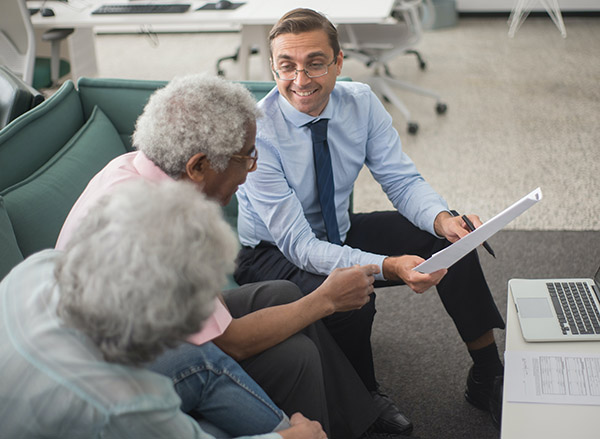 Because this change affects a large number of people, renewals are being processed on a rolling basis throughout 2023. Rather than one main deadline, each person has their own renewal date.
We aim to assure everyone on Medicaid is aware that this renewal process is resuming and knows what to do when they receive a renewal packet. Laurel Health reached out to our Medicaid patients directly this spring to offer assistance on what to expect and where to turn if they needed help renewing Medicaid or transitioning to a different type of healthcare coverage, but we're here to help the community at large, too. If you need support renewing / applying for Medicaid or enrolling in different insurance, Laurel Health is here to help at 570-723-3424.
HOW TO RENEW MEDICAID COVERAGE

All current Medicaid recipients will receive an information packet by mail with detailed instructions about how to renew their coverage and their individual renewal deadline. Please make sure your Medicaid office has your up-to-date contact information and correct mailing address to assure you receive your official packet. You will receive your packet approximately 90 days before your renewal is due. It is important to renew on time to stay covered.
The Department of Health will be mailing each Medicaid recipient a packet with:
Information about how to renew Medicaid coverage


What documents are required for verifying income eligibility


The Medicaid renewal form



Deadlines for submitting your information and renewal form
You can complete your renewal application by mail using your packet's provided envelope, online through COMPASS, or by telephone at 1-866-550-4355. You may also contact your County Assistance Office for help renewing your application at 570-724-4051 (Tioga County) or 570-265-9186 (Bradford County).
For more information about renewing or applying for Medicaid, click here to visit the PA's official resource page on Medicaid and CHIP renewals.
WHAT IF I NO LONGER QUALIFY?
Some people who are currently on Medicaid may no longer qualify for that coverage. If you no longer qualify for Medicaid due to a change in insurance coverage or income, Laurel Health can help you apply for new healthcare coverage on the Pennsylvania Healthcare Insurance Exchange (Pennie.com) and confirm if you qualify for other forms of financial assistance.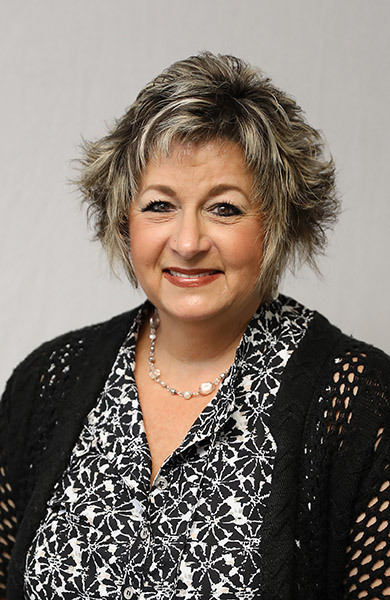 Laurel Health offers FREE insurance coverage comparisons and enrollment assistance. Our certified application counselor is available year-round to discuss your healthcare questions and eligibility to apply for insurance assistance programs.
We can help you compare coverage to find a plan that fits your healthcare needs as well as helping you apply for other financial assistance programs.
You do not have to be a Laurel Health patient to utilize our free enrollment services. For enrollment assistance, please call Carla Westlake, Certified Application Counselor, at 570-723-3424.
As federally qualified health centers (FQHC), the Laurel Health Centers provide expert care to all patients, regardless of their ability to pay, and offer free support services like insurance enrollment counseling and a sliding fee program to help patients maintain access to quality care.
If cost is a barrier to your care, Laurel Health also offers a sliding fee scale and pharmacy discount program based on income and family size to help with co-pays, medications, and deductibles.
For more information about our sliding fee program, call 1-877-723-0589 or request a copy of our sliding fee application from the Laurel Health Center of your choice.