By Kristy Warren


We are celebrating our 50th anniversary where it all began: Blossburg, PA!
Laurel Health opened its very first clinic in Blossburg in 1973 and will be celebrating 50 years of caring for local families at this year's Blossburg V.I.B.E. Fall Festival on Sunday, October 15 from 12 pm – 4 pm at the Blossburg Laurel Health Center, located at 6 Riverside Plaza in Blossburg, PA.
Laurel Health will be holding activities both in front of and inside the center throughout the festival, including:


Free health screenings


Special anniversary giveaways


Wellness information about breast health exams, influenza (flu), dentistry, walk-in care, and primary care


Community flu shots


A provider meet-and-greet with Blossburg LHC provider Tina Doud-Kearns, CRNP
Patients may schedule their flu shot for a specific time by calling 570-638-2174, but walk-ins can be accommodated.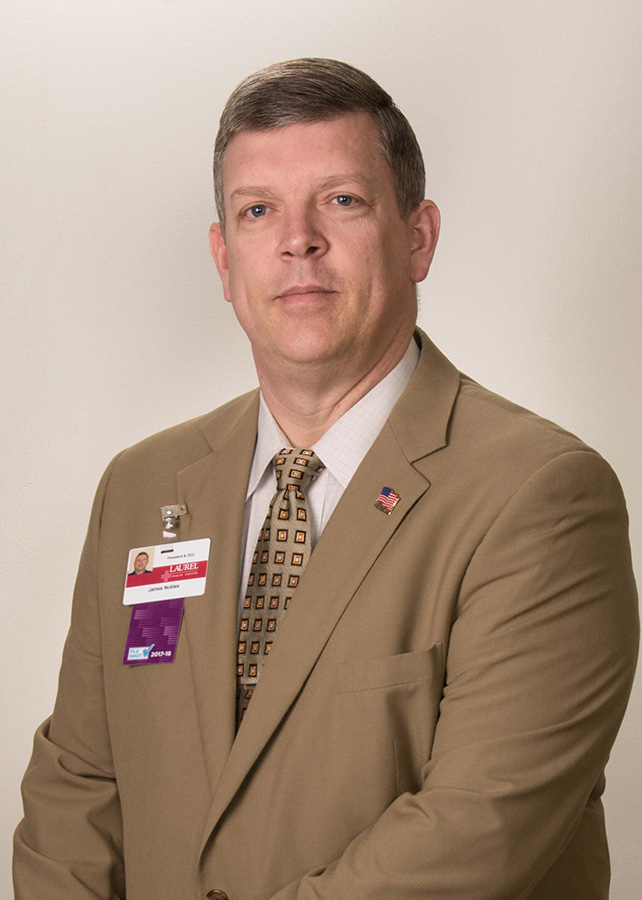 "We were founded with a deep passion for serving our communities by local citizens who wanted to make sure comprehensive healthcare stayed available close to home, and we chose this event for our 50th anniversary celebration to give back to and pay tribute to the community that built us up," shares James A. Nobles, President and CEO of the Laurel Health Centers.


Following the closure of Blossburg State General Hospital, local citizens came together to form a new health system with the goal of maintaining healthcare access close to home. Laurel's first health center opened in 1973 on the site of the former hospital to provide care to the citizens of Tioga County and the surrounding communities.
Laurel Health's primary care centers were strategically placed throughout Tioga County to assure no one had to drive more than 30 minutes for family medicine services.
Over the following decades, Laurel Health expanded its services and locations to provide convenient, wide-ranging care to even more patients in the twin tiers region with sites throughout Tioga and Bradford Counties, including primary care, dental care, mental health, walk-in care, pediatrics, nutrition & diabetes education, and specialty care like chiropractic and sports medicine services.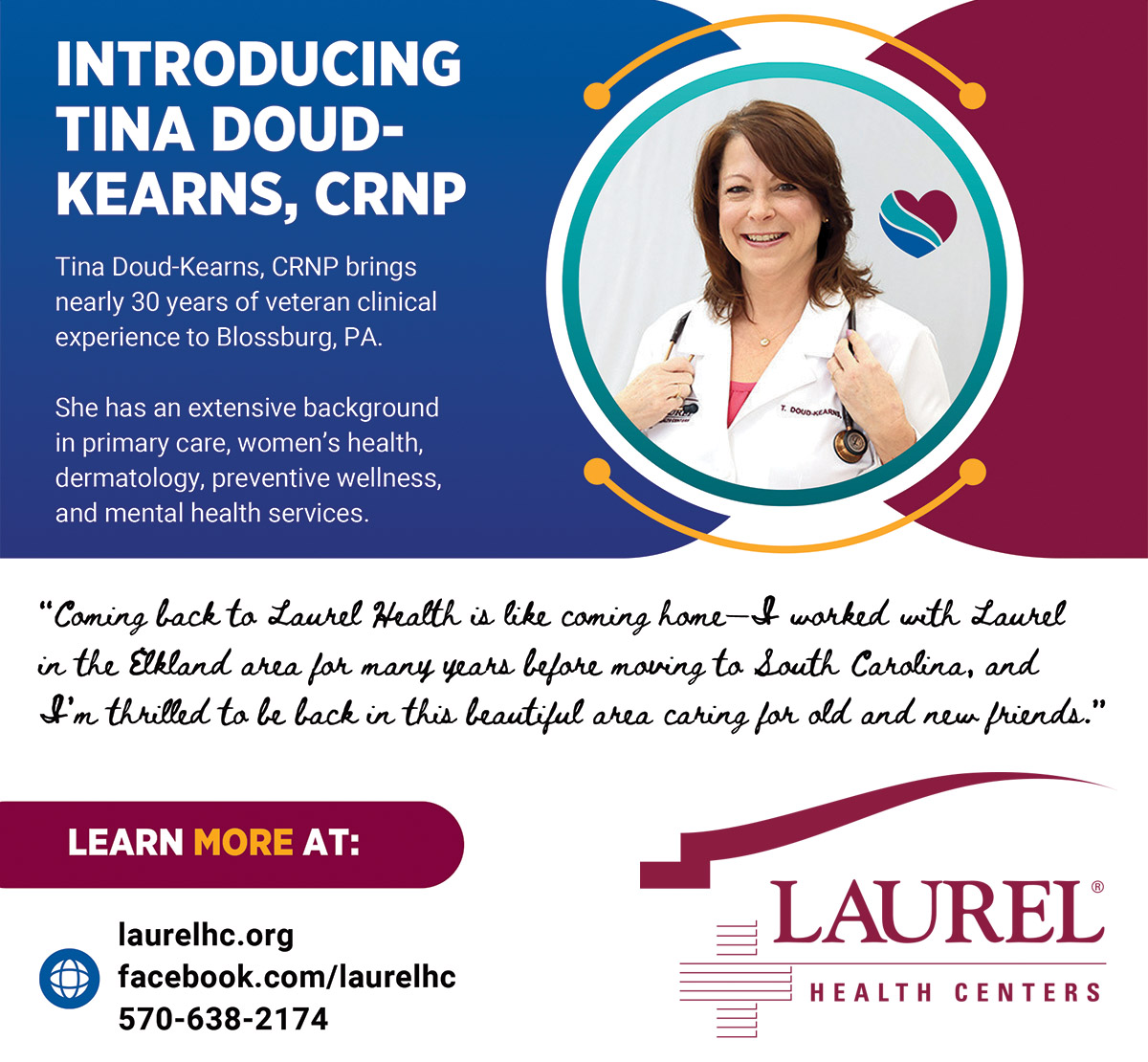 "Laurel Health has continued to flourish by placing patients first, employing excellent staff, addressing community needs, and guiding our mission, vision, and values with an open and committed heart," adds Nobles. "We are very grateful to our community for their trust and support over the last 50 years. Together, we remain focused on delivering excellent care to everyone, nurturing community wellness, and building healthier tomorrows."
To learn more about our services, visit our primary care, pediatrics, dental, mental health, chiropractic care, and walk-in care service pages.
Click here for more information about Laurel Health's history and how we continue to serve our communities today.
Need a healthcare provider? Visit Laurel Health's online provider directory to find a great fit for your health needs!