By Kristy Warren



Laurel Health is pleased to announce that Jenny Sparling, psychiatric mental health nurse practitioner (PMHNP), is accepting new patients aged 18 and up at the Troy Laurel Health Center, located at 45 Mud Creek Road in Troy, PA.
Jenny began her healthcare career in inpatient nursing, but the dire need for mental health services across the country inspired her to specialize in mental and behavioral health.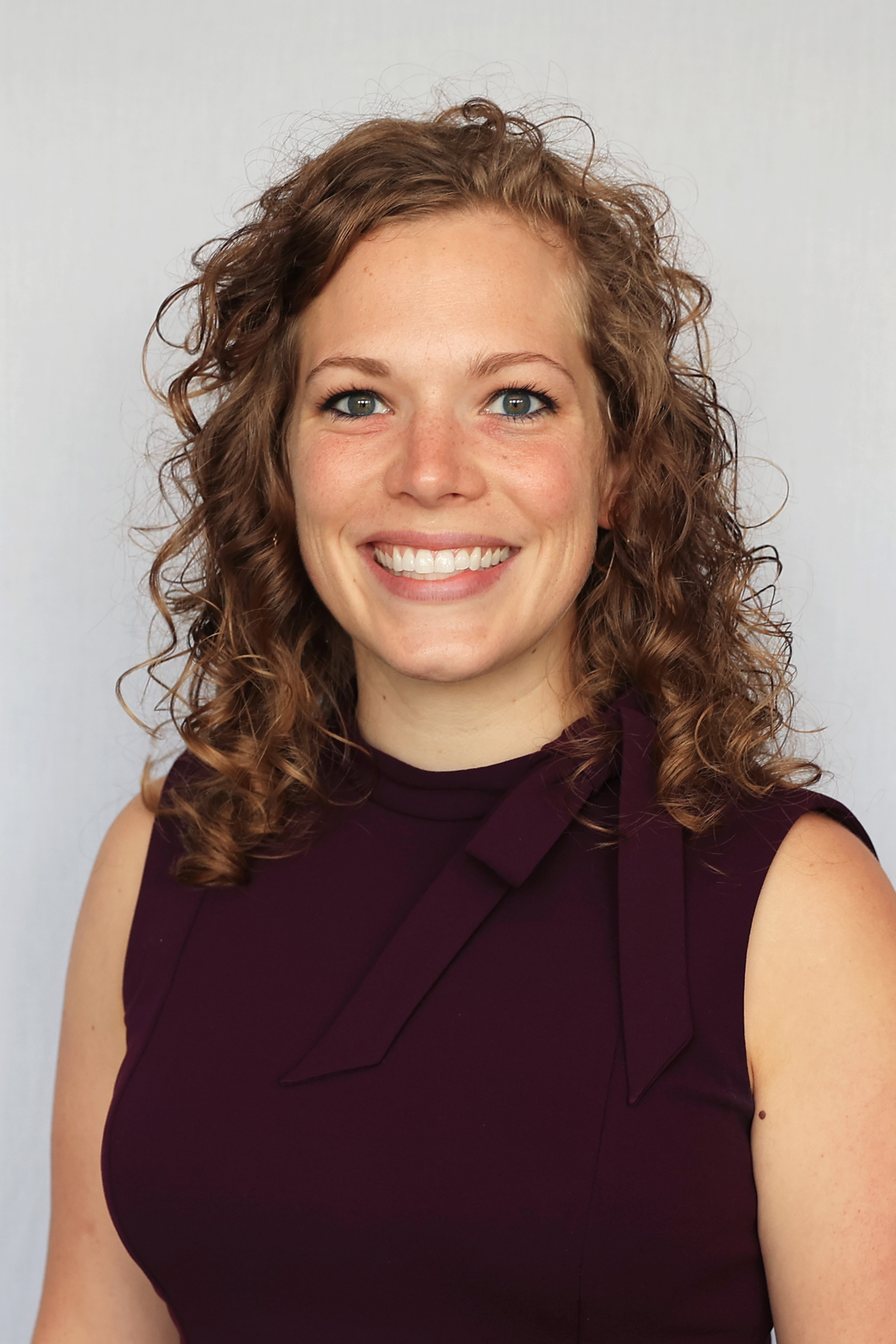 As a graduate of Troy Senior High School, she is excited to be providing care in the rural communities she calls home.
"Both physical and mental health have a significant influence on our quality of life, and I cherish the opportunity to connect with individuals to help promote and normalize all aspects of mental healthcare," adds Jenny.
"My favorite part of this job is the strong rapport I build with my patients during appointments. I strive to create a strong provider-patient relationship and a compassionate, therapeutic atmosphere that encourages patients to feel safe opening up, which allows me to provide the most effective treatment for my patients."

Jenny treats patients aged 18 and older for a wide variety of mental and behavioral health conditions, including anxiety, panic, depression, phobias, schizophrenia, bipolar disorder, OCD, ADHD, eating disorders, hallucinations, delusions, and other behavioral health problems.
She received her Bachelor of Science in Nursing from Penn State University - World Campus and her Master of Science in Nursing with a concentration in psychiatric mental health from Maryville University in Missouri. In 2020, she was the recipient of the Nightingale Award for her compassionate clinical leadership and delivery of quality care.
Prior to joining Laurel Health, Jenny worked in medical centers, operating rooms, medical / surgical units, and oncology wards in Elmira, Troy, and Towanda, serving a wide range of patients' physical and mental health needs in both hospital and outpatient clinic settings. In her free time, she enjoys seasonal outdoor activities, exploring her surroundings, and celebrating the small things.
Jenny Sparling, PMHNP is accepting new patients aged 18 and up at the Troy Laurel Health Center. To make an appointment, call 570-297-3746.
To learn more about Laurel Health's mental health services, visit our Laurel Behavioral Health services page or follow us on Facebook.