By Kristy Warren



Laurel Health is pleased to announce that registered dental hygienist Erin Barrett, RDH has joined Laurel Dental - Towanda, located at 346 York Avenue in Towanda, PA. She will see patients of all ages.
She knew from a young age that she enjoyed helping and educating others, and her father first sparked her interest in dentistry.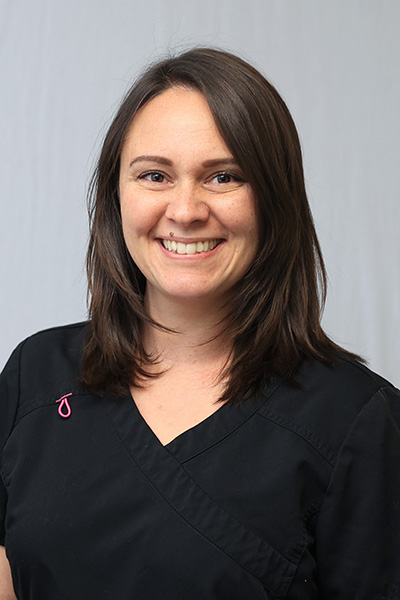 Erin has an extensive background in providing dental hygiene, including imaging, cleanings, prophylaxis treatment, periodontal scaling, and patient education to support preventive care and oral health wellness.
"I really enjoy helping people become more comfortable seeking the dental care they need, especially patients who have had a challenging dental experience previously," she shares.
"I empathize with people who are nervous about getting their teeth cleaned and focus on providing thorough but gentle instrumentation to keep my patients healthy and smiling."

Erin received her Associate of Science degree in Dental Hygiene and her Bachelor of Science degree in Health Science from the Pennsylvania College of Technology. In her free time, she is an avid flower gardener, loves a good mystery novel, and enjoys spending time with her husband and three boys.
Laurel Health offers complete dentistry services for the whole family at all of its Laurel Dental locations, including routine cleanings, exams, imaging, fillings, crowns, cosmetic dentistry, implants, and oral healthcare education. As federally qualified health centers, Laurel Health is committed to caring for all patients, regardless of their ability to pay, and offers a sliding fee program to income-eligible families to help with coverage gaps, co-pays, medications, and deductibles.
Erin Barrett, RDH is accepting new patients of all ages at Laurel Dental - Towanda. To make an appointment, call 570-828-3992. Click here for more information about Laurel Health's dental services.