By Kristy Warren
Laurel Health has been working diligently to increase access to dental care throughout Bradford and Tioga Counties, particularly among uninsured and underinsured patients who might otherwise go without care.
The Troy Laurel Health Center is now providing dental services onsite, led by dentist Dr. Adam J. Hainley, DMD and a team of registered dental hygienists. Patients may now call the Troy office to schedule dental appointments with Laurel Dental - Troy at 570-297-3746.
"We are very excited to bring comprehensive dental care to our Troy Laurel Health Center. Laurel Health has built an expert team to provide compassionate, personalized dental care right here in Bradford County at our Troy and Towanda dental offices," notes Samantha Ordiway, Senior Director of Operations for the Laurel Health Centers.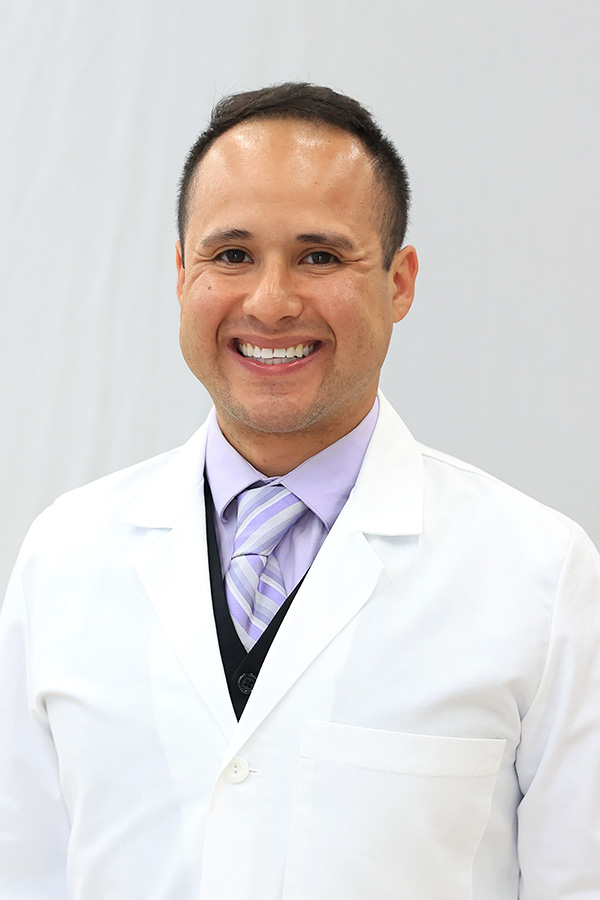 After watching his father's rewarding dentistry work, Dr. Adam J. Hainley followed in his father's footsteps to become a dentist.


"One of my favorite things about being a dentist is getting to meet so many new people," he shares.
Dr. Hainley provides friendly, expert dental care to patients of all ages and is passionate about preventive care to keep teeth and gums healthy.


He is especially excited to be providing care to his home community along with his wife, Dr. Lydia Hainley, DMD, who serves patients in our Laurel Dental – Towanda office. "Family is the best thing, so I'm really looking forward to collaborating with my wife to provide excellent dental care in Bradford County!"
"Laurel Health's mission is to assure everyone can access the care they need, and our communities have demonstrated a consistent need for more dental services," says James A. Nobles, President and CEO of the Laurel Health Centers. "We immediately got to work to address that need. Over the past nine months, we opened Laurel Dental – Towanda, renovated and expanded our Lawrenceville dental office, and remodeled a portion of our Troy center to install top-of-the-line equipment to provide high-quality dental care onsite."
Laurel Dental - Troy will treat patients of all ages and provide comprehensive family dentistry services, including:

Cleanings





Diagnostic evaluations





Imaging





Fillings
Crowns and Implants





Cosmetic dentistry





Tooth / gum treatments





Preventive healthcare education

Laurel Health is also committed to affordable dental care for everyone, regardless of insurance status or ability to pay. The system offers a sliding fee program to income-eligible families to help with coverage gaps, co-pays, medications, and deductibles to ensure all patients receive the high-quality services they deserve.
"We understand that there is a high demand for dental services in our area and that initial appointments may fill quickly," Ordiway explains. "We appreciate everyone's patience as we begin scheduling, and we are working hard to continue growing our team to increase access across our dental locations. Additional staff are set to join the practice over the coming months."
Laurel Dental - Troy is located within the Troy Laurel Health Center at 45 Mud Creek in Troy, PA and is now scheduling patients of all ages.
"Our goal is healthier smiles, and Laurel Health is committed to meeting our communities' health needs," adds Nobles. "We will continue to work hard on expanding access to local dental services throughout northcentral PA to serve even more patients at our dental clinics in Blossburg, Lawrenceville, Troy, and Towanda."
To make an appointment at Laurel Dental - Troy, call 570-297-3746. Click here for more information about Laurel Health's dental services and locations.