By Kristy Warren



Laurel Health is pleased to announce that Yekalo Beyene, MD, has joined the Mansfield Laurel Health Center, located at 416 South Main St. in Mansfield, PA. He is accepting new patients of all ages.
Dr. Beyene specializes in delivering primary care services and has led rural health initiatives to improve access and quality of care in rural areas. He has in-depth experience providing family medicine care in both federally qualified health center (FQHC) and community health center settings as well as treating addiction.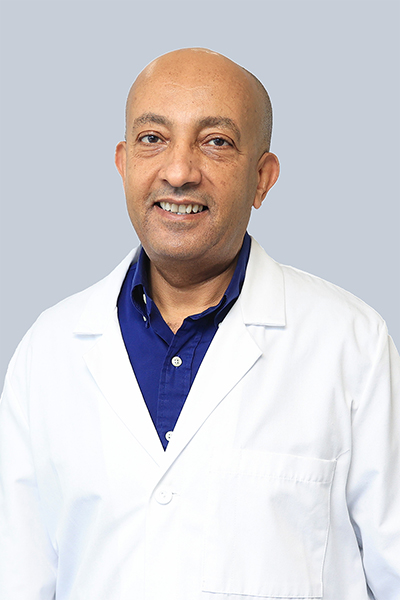 "What I enjoy about family medicine is getting to know my patients. To successfully treat the whole patient and address all of their needs, we must know them and what matters to them. Family medicine gives us that opportunity to connect. The time you spend with patients and showing them that you care really matters," Dr. Beyene shares.
"I have been working in FQHC clinics for the last 10 years, as I have found it very rewarding to work in medically underserved areas. I chose medicine to help people, and I appreciate the mission of FQHCs—assuring that anyone can get the healthcare services they need, regardless of their income, origin, race, or sex, including patients who do not have the means to be seen at private practices."
Dr. Beyene first trained as an electrical engineer before discovering his passion for medicine. His interest in healthcare was piqued through studying alongside his pre-med friends, and soon he was on a path to delivering care in rural areas.
He earned his medical degree from Ross University School of Medicine. Prior to joining Laurel Health, he worked with Aspirus Grandview Hospital in Michigan, the River Valley Health & Dental Clinic in Williamsport, and PA Primary Health Network in Lewistown, PA.
Dr. Yekalo Beyene is currently accepting new patients of all ages at the Mansfield Laurel Health Center. To make an appointment with Dr. Beyene, call 570-662-2002.
To learn more about Laurel Health's services, visit our family medicine and specialty services page or follow us on Facebook.