Laurel Health Offers Free Insurance Enrollment Assistance
By Kristy Warren
Open enrollment is officially here! Pennsylvania residents can now re-enroll in their current health plan or select new healthcare coverage on the PA insurance marketplace pennie.com.
Pennie's open enrollment period runs from November 1 through January 15 each year; however, due to January 15 falling on the Martin Luther King, Jr. Day holiday in 2024, this year's enrollment period will be extended to January 19, 2024.
Participants must enroll by December 15 for their plan coverage to begin January 1, 2024. If you sign up after December 15, your coverage will begin February 1, 2024.
Open enrollment refers to the time period when anyone can sign up for healthcare coverage or change their plan on the PA insurance marketplace pennie.com, as opposed to having to qualify for special enrollment. Individual and family plans are offered through the marketplace.
Special enrollment refers to when someone experiences a qualifying life event that may necessitate a new healthcare coverage need or change (e.g., losing a job and its associated healthcare coverage, moving to a new area, getting married or divorced, welcoming a baby, etc.).
COMPARING PLANS &
FREE ENROLLMENT HELP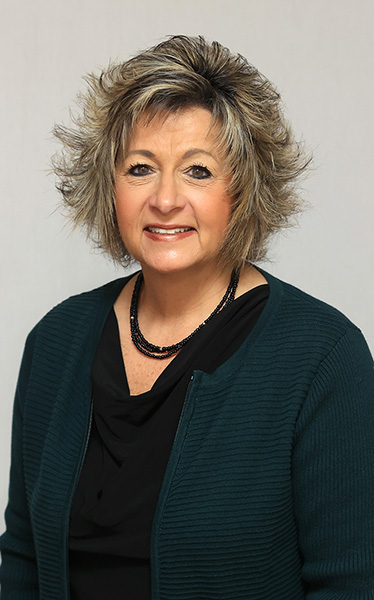 Sometimes comparing insurance plans can feel daunting. If you need help finding a health plan that's a good fit for you and your family or help navigating Pennie's online marketplace, the Laurel Health Centers are here to help. We offer free enrollment counseling and support throughout open enrollment at 570-723-3424. Counseling is open to everyone; you do not have to be a Laurel Health patient to use this free service.
"We assist patients with reviewing and comparing their coverage options on the state marketplace and/or through insurance affordability programs like Medicaid and CHIP," explains Carla Westlake, Laurel Health's certified application counselor.
"Our goal is to help everyone find a health plan that is a good fit. Anyone looking for the right affordable coverage is welcome to make an appointment. Free appointments are available year-round to discuss questions and coverage."
Carla is passionate about helping people find an insurance plan that meets their needs and their budget. She has years of experience helping patients review insurance options and navigate enrollment paperwork.
You can trust you're in good hands with Carla. Last year, she was awarded the prestigious APEX Award by the Pennsylvania Association of Community Health Centers for her outstanding work with patients and dedication to serving her community. Furthermore, Laurel Health does not offer its own insurance plan, so you can expect an unbiased and neutral review of all available healthcare plans on the Pennie marketplace.
DON'T FORGET TO
UPDATE

YOUR INFORMATION:
Already on a Pennie plan you like? If you intend to keep the same Pennie health plan or take advantage of automatic re-enrollment, make sure to update and verify your 2024 income and household size on pennie.com to confirm your eligibility for financial assistance and avoid any disruptions in coverage.
Open enrollment for Pennie health insurance runs from Nov. 1 to Jan. 15 every year. In 2024, there is a special deadline extension to January 19, 2024 due to January 15 falling on the Martin Luther King, Jr. Day holiday.
Dec. 15 is the last day to enroll for benefits that start Jan. 1, 2024; if you enroll after Dec. 15, your health coverage begins Feb. 1, 2024.
Jan. 19, 2024 is the last day to enroll in PA marketplace plans during this open enrollment period due to the special holiday extension.
If you experience a qualifying life event outside of the open enrollment period, you are eligible for special enrollment.
The Laurel Health Centers provide support and enrollment assistance for commercial Pennie.com marketplace plans and financial assistance programs like CHI, Medicaid, and sliding fee. We offer free appointments year-round to discuss insurance questions and concerns. For help with Medicare plans, please contact your social security office or local Area Agency on Aging office.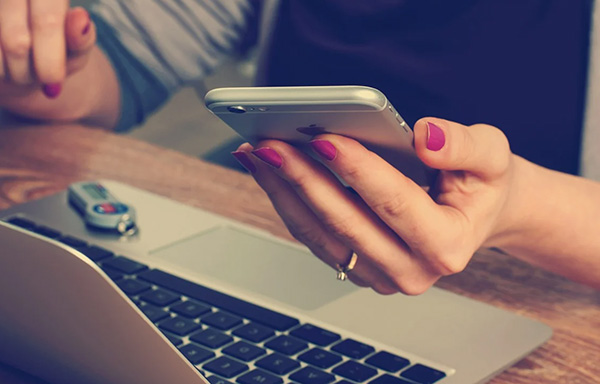 As federally qualified health centers (FQHC), the Laurel Health Centers provide expert care to all patients, regardless of abilityto pay, and offer free support services like insurance enrollment counselingand a sliding fee program to help patients maintain access to quality care.
Health plan comparisons, insurance enrollment assistance, and application help for financial assistance programs are available throughout the full open enrollment period. Laurel Health aims to make the insurance enrollment process less stressful and empower patients to make informed decisions. Our certified application counselor is happy to answer your healthcare questions and review your eligibility to apply for insurance assistance programs.
Visit Pennie.com today to review available plans, update your income information, or enroll in coverage.
To make an appointment to discuss your health plan options, contact Carla Westlake at 570-723-3424 or This email address is being protected from spambots. You need JavaScript enabled to view it..