Overwhelmed with Healthcare Decisions? Laurel Can Help
By Kristy Warren


When we're already struggling with our physical or emotional health, making healthcare decisions can be overwhelming—even picking up the phone to ask for help can be difficult. That's where the Laurel Health Centers' care coordination team comes in.

From making appointments and referrals to coordinating care across offices, the Laurel Health Centers make getting the care you need easier.

Join us as Jonelle Brennan, Care Coordinator for Laurel Behavioral Health, explains how to get started and how care coordination can help you achieve your health goals.
WHAT IS CARE COORDINATION?

Laurel's care coordinators act as your personal health advocate, supporting you and helping you get the care you need. They can step in to arrange appointments or referrals for you, discuss your treatment options, and help you make healthcare decisions.

The Laurel Health Centers take a whole-person approach to care, meaning they aim to address all the health needs of each patient—physical, mental, and emotional—through a coordinated approach between providers. Care coordinators make sure your primary care doctor, specialists, therapists, and treatment programs are all on the same page regarding your care.
WHY IS IT SO IMPORTANT TO ADDRESS BOTH PHYSICAL AND MENTAL WELLNESS?
Our mental and physical health affect one another. A cancer diagnosis can spark a deep depression. Crippling anxiety can create panic attacks or digestive problems. Treating the whole-person means caring for someone's physical and mental well-being.
When you're hurting, you go to a doctor to help you heal. Going to the doctor to improve your mental health should be no different than going to a doctor to improve your physical health.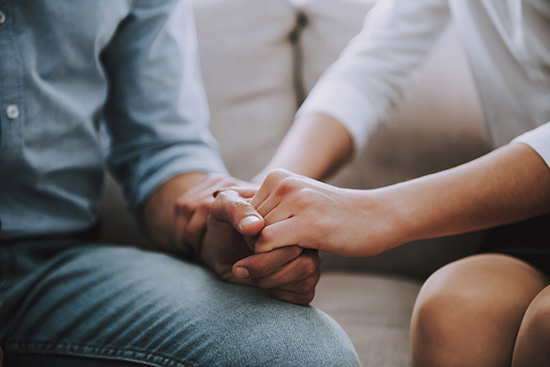 Unfortunately, for some people, a stigma remains around mental health. Patients may feel "embarrassed" or "weak" to ask for help, but asking for help is one of the strongest, most liberating things you can do. Everyone struggles. Everyone needs help sometimes.
As Laurel Behavioral Health's care coordinator, Jonelle is passionate about ending the stigma surrounding getting help for mental health and substance abuse disorders. She educates and advocates for those struggling to help them successfully access and navigate treatment.
Whether it's coping with loss, upheaval, grief, addiction, or stress, Laurel Behavioral Health helps people process and cope with life's challenges in a healthy way. To talk to someone, call 570-723-0620.
HOW DOES CARE COORDINATION BENEFIT PATIENTS?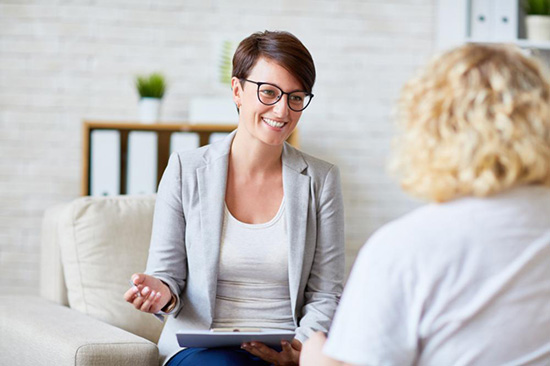 A Laurel care coordinator is a healthcare advocate. They help you set realistic goals and support you on your healthcare journey. Care coordination can keep things from "falling through the cracks" and help you navigate the complex and sometimes challenging healthcare field more easily. Together, a team is stronger. This team-focused approach can help patients achieve more success and better results.
IF SOMEONE NEEDS HELP MANAGING THEIR CARE, WHERE SHOULD THEY START?

Let Laurel Health take the struggle out of healthcare. Laurel Health's care coordinators help ensure patients receive the care they need whenever they need it. If you or a loved one is struggling, talk to your Laurel Health Center provider about care coordination.

The Laurel Health Centers and Laurel Behavioral Health are accepting new patients of all ages at 11 convenient locations throughout Tioga and Bradford Counties.
To make an appointment, call 1-833-LAUREL-H-C (1-833-528-7354) to schedule at any site or schedule online with our secure patient portal.