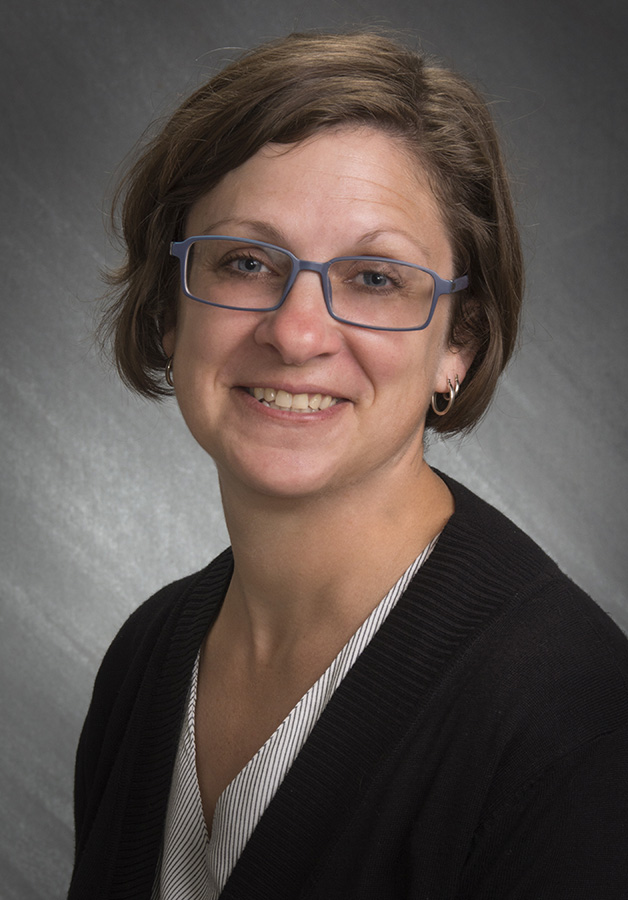 Anne Loudenslager, MHA, VP, CCO

Anne Loudenslager is the Vice President and Chief Compliance Officer for Laurel Health. Bringing nearly 20 years of grant and resource development experience to her role, Anne has served as a grant and Federally Qualified Health Center (FQHC) compliance consultant to healthcare agencies across the country. Prior to joining Laurel Health, she served as the Director of Grants Development at Mansfield University for five years, where she was also responsible for export control compliance, grant administration, technology transfer, and program and policy development.
Additionally, she previously served as the Executive Director of the Tioga County Partnership for Community Health, where she continues to actively serve on the Board of Directors. She led strategic planning, budgeting, and a group of 11 employees. Under Anne's guidance, the Partnership collaborated with numerous community organizations to successfully coordinate, fund, and implement population health initiatives and grow its partnership base.
She holds a Bachelor of Science in Nutrition and Dietetics from Mansfield University and a Master of Health Administration from Wilkes University.